7264-PA-SUB Phantom Antenna with Mount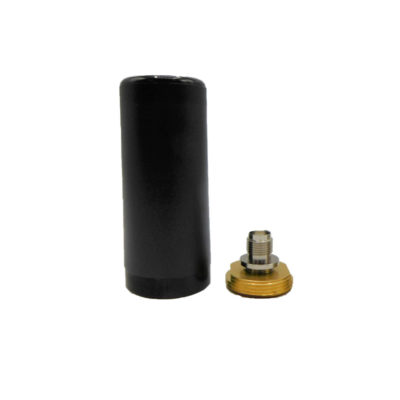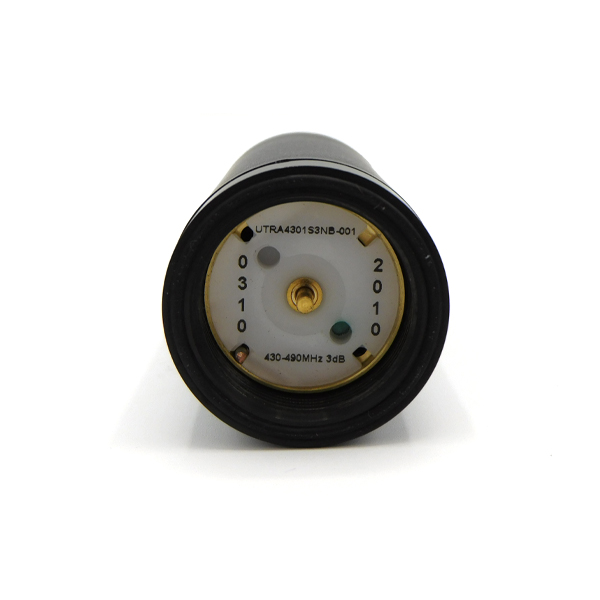 Phantom Antenna including NMO Mount 12-0181-NMO.
Price: $88.00
Frequency Range 430-490MHz
Gain (Max.) 3.3dBi
Impedance 50 Ohm
Max Power Rating 100 Watt
Wind Rating 175 mph
Height 3.4"
Weight .36 lbs
Connector NMO
Pattern Omnidirectional
Polariztion Vertical
VSWR < or = 2.5:1
Radial Length NA
Material N/A
Application Indoor/Outdoor
Beam Width Get
Class Shorted Monopole
Maintenance Programs
We offer many levels of Maintenance and Support coverage for IP Link and MultiNet Receiver customers.
Mesh Radio Technology
The communications platform you can rely on. Used by thousands of companies for fire, burglary, and facility monitoring.
Start a Network
Ready to start investing in YOUR bottom line? Take the first step in building a smarter network — and truly growing your business.