Product Lookup
Search by product name or number to find technical specs, features and benefits, related products and accessories, and documents or software updates.
Full Network Visibility
Intelligent dashboards and real-time viewing of all your accounts. Our Network Management System (NMS) allows immediate access to vital network performance data you can't get from other technologies.
Superior Technical Support
Whether you're dealing with a tricky install or a network emergency, our service team is here for you by phone, online live chat, or video call.
Privately Owned & Operated Networks
Minimal reliance on public service providers and no dealing with cellular sunsets means greater network reliability and more money in your pocket.
⟷

Swipe
DynaFire
"Zero AES Subscriber units were impacted by the hurricane, regarding being hit by the storm or damaged… We lost no units due to water, wind, or storm damage including the IP Links. Our mesh radio network, DynaNet, was 100% solvent."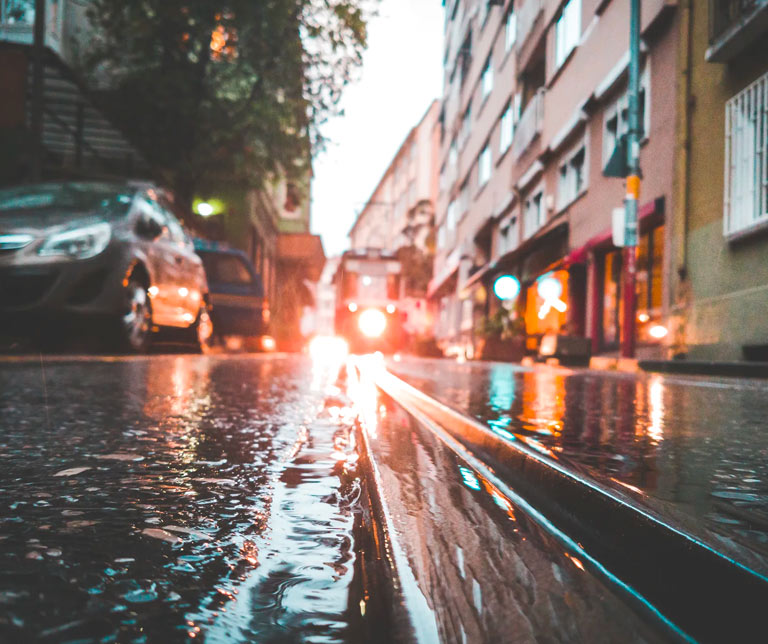 ⟷

Swipe
Per Mar
"With traditional phone lines becoming more of a problem with customers or providers switching to Voice over IP (VoIP), we have been able to come in with AES to eliminate the phone line(s) from being an issue."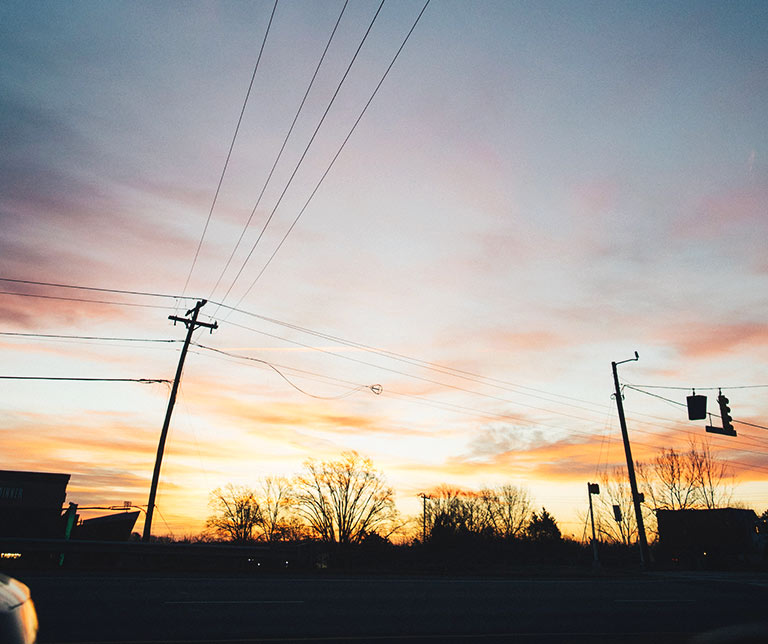 ⟷

Swipe
Central Alarm Control, Inc.
"AES technology allows us to quickly get a customer online without having to wait for phone lines or internet service to the site."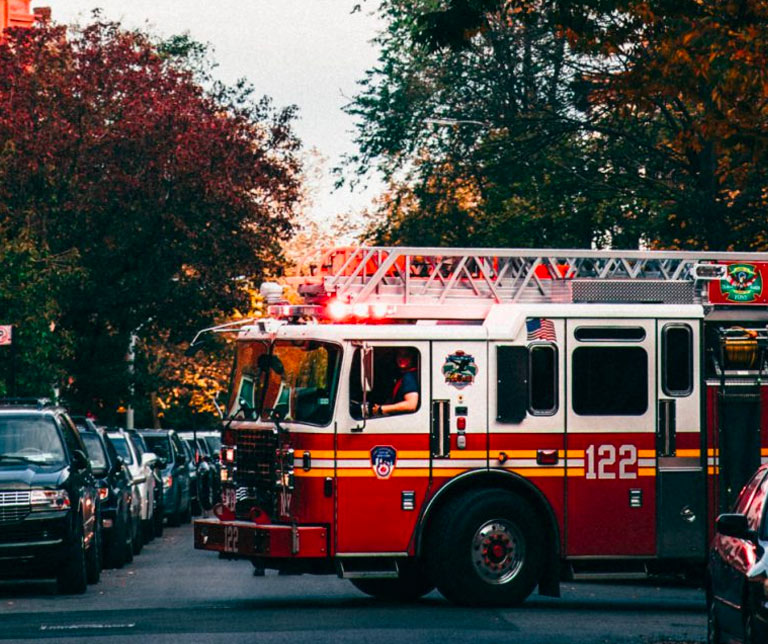 ⟷

Swipe
Wayne Alarm Systems
"It future-proofs our business and enables us to ensure convenience and peace of mind for customers."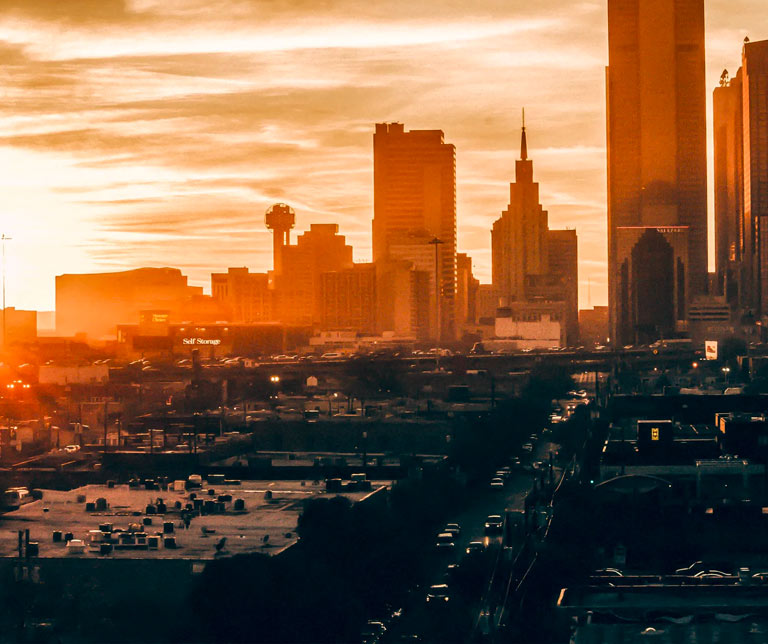 ⟷

Swipe
Guardian Alarm
"Relying on third-party networks is risky. With AES, we are in complete control of our communications network."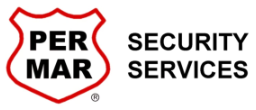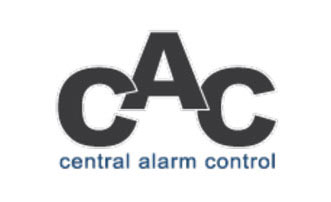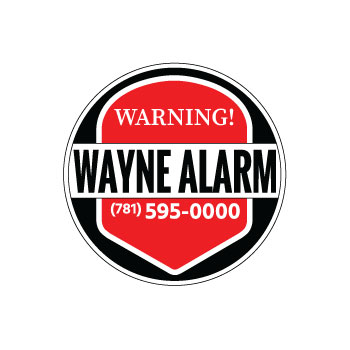 AES Training Academy
Do you have technicians who could benefit from AES product training? We offer a wide variety of ways to receive training on AES technology, products, and services.