The Communications Platform You Can Rely On
Our technology is the fastest and most reliable method available for alarm communications.
Easy to Get Up and Running Quickly with IntelliStart
Your dedicated AES Technical Support project manager will walk you through the process step by step, remotely and on-site. We make it simple and you start saving money right away!
No Monthly Communication Costs
Unlike cellular, no monthly fees means lower monthly monitoring costs — and a greater company valuation.
AES-IntelliNet and IntelliNet 2.0
The AES family of products and services is built using our private wireless mesh radio technology, developed and designed for multiple monitoring applications.
Interested in learning more?
Please email us or call (800) 237-6387.
Resources to Get You Started
Success Stories
Hear from the companies that use AES to grow their businesses every day.
⟷

Swipe
DynaFire
"Zero AES Subscriber units were impacted by the hurricane, regarding being hit by the storm or damaged… We lost no units due to water, wind, or storm damage including the IP Links. Our mesh radio network, DynaNet, was 100% solvent."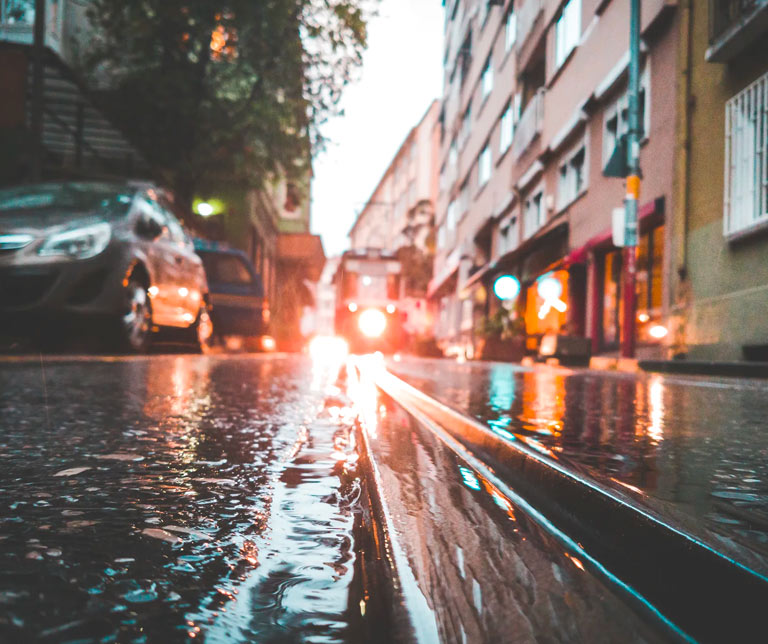 ⟷

Swipe
Per Mar
"With traditional phone lines becoming more of a problem with customers or providers switching to Voice over IP (VoIP), we have been able to come in with AES to eliminate the phone line(s) from being an issue."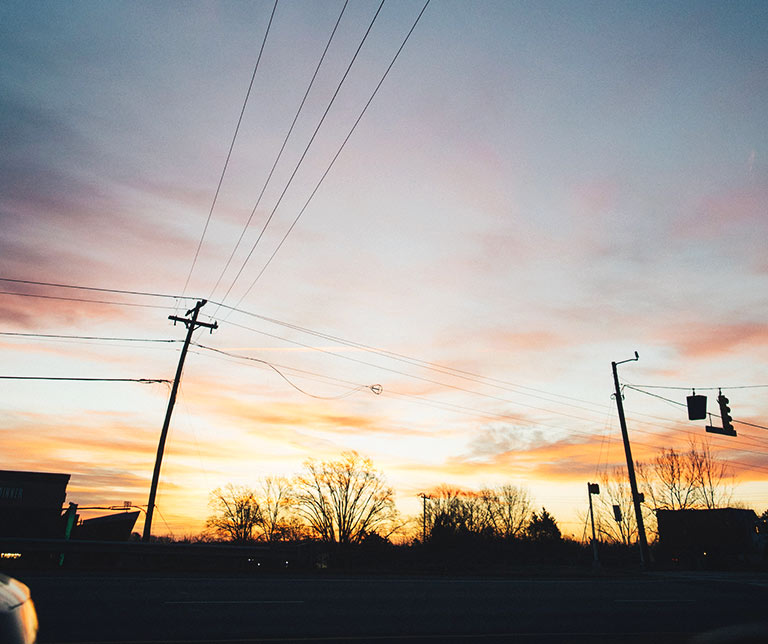 ⟷

Swipe
Central Alarm Control, Inc.
"AES technology allows us to quickly get a customer online without having to wait for phone lines or internet service to the site."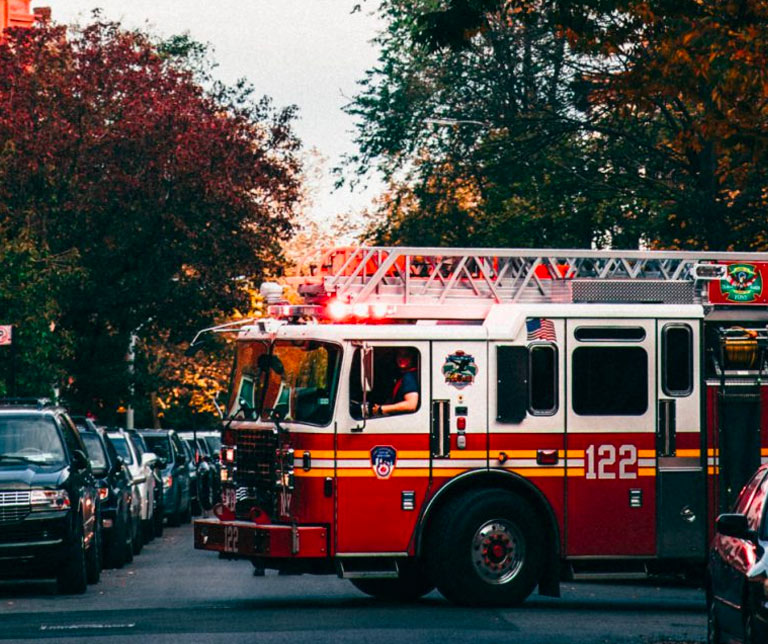 ⟷

Swipe
Wayne Alarm Systems
"It future-proofs our business and enables us to ensure convenience and peace of mind for customers."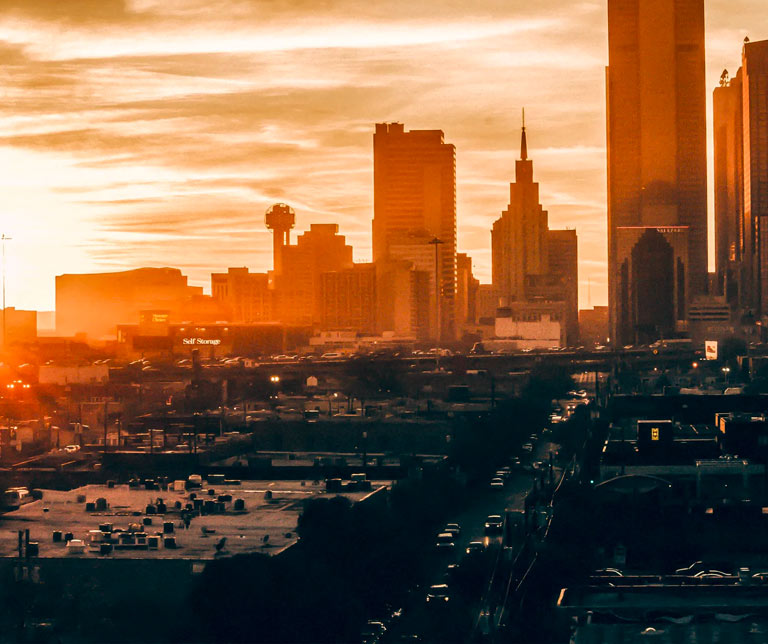 ⟷

Swipe
Guardian Alarm
"Relying on third-party networks is risky. With AES, we are in complete control of our communications network."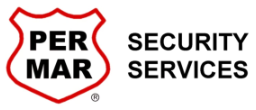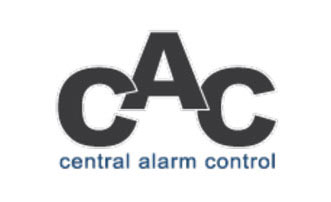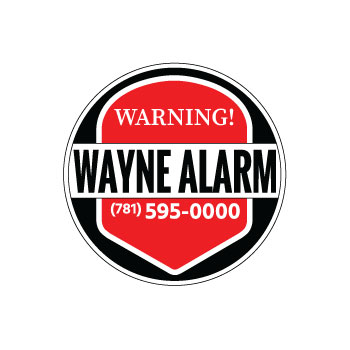 AES Best Practices
Our blog posts include technical tips, answers to frequently asked questions, and how-tos. Use the comments to leave feedback and engage with our technical experts.